Put the bubbles in the flute down for a day and relieve simpler times from your childhood with the Crabby Bubble Bath Maker. 
Equal fun for both child and adult, it will add fun, joy, smiles, laughter to your bathroom. Not forgetting, world peace. 
Let's face it, everybody needs a little bubbles in their life.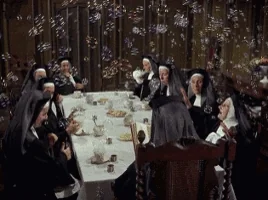 And I mean EVERYBODY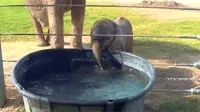 Get yours now at 50% off, WHILE STOCKS LAST