The Desktop Punching Bag is THE perfect stress relief for you, whenever, wherever.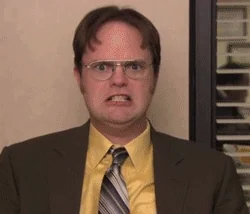 Release any frustration you may have and keep your head in the game. Feel your productivity soar through as you are more focused.
Equipped with industrial grade heavy-duty spring for the perfect bounce back, it will be the most perky thing you've ever felt.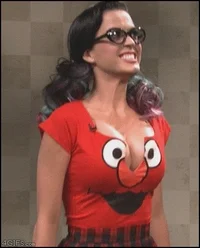 Now, I just want a clean fair fight between you 2.